The Greater Mission Chamber of Commerce has been in existence since the 1940's – an organization with hundreds of members representing thousands of employees who believe in the importance of creating a sense of community among local businesses. Our members are from various industries, large and small, old and new, from home based business just starting out to very large businesses with numerous employees and locations.
We are the voice of the business community within the Greater Mission area and the premier business membership organization in our city. Each year, the The Greater Mission Chamber of Commerce helps entrepreneurs grow their businesses, professionals lead their organizations, and community leaders expand their reach in support of a vibrant business environment and a thriving local economy that benefits everyone.
We're here to provide you with the confidence, connections, and resources you need—from business tips to tourism attraction, from job creation to building a diverse network, from advocacy to creating a welcoming, active Mission community. We're your ally, your advocate, your greatest resource.
Click here to learn how we can help your business.
GMCC advocates for tourism and supports local businesses through promotion, education, and networking opportunities.
To be an international destination for thriving commerce, tourism, and development.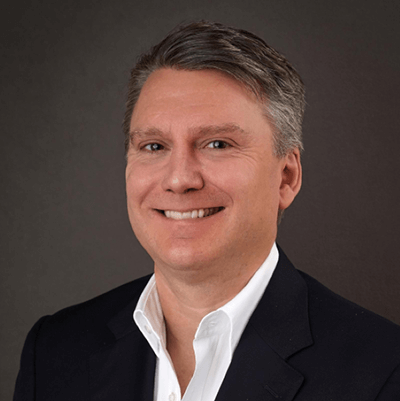 Chad Nunnery
Chairman
Company:
Composite Access Products (CAP)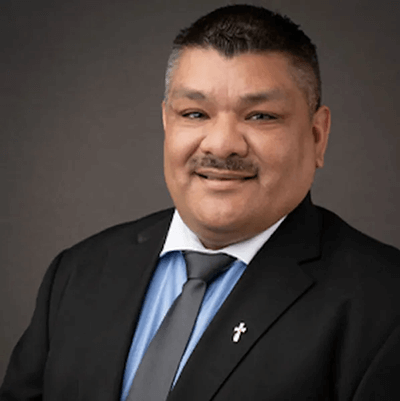 Joe Vargas
Immediate Past Chair
Company:
Apple Pharmacy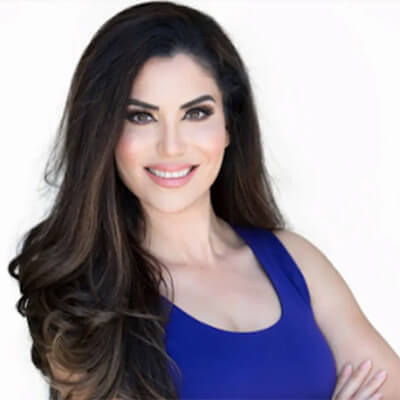 Ronnie Ontiveros
Company: MedCare EMS/NextHome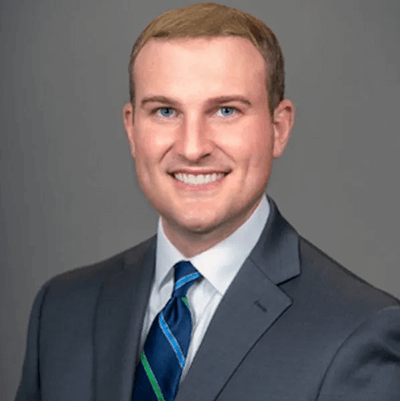 Lance Ames
Company:
South Texas Health Systems
Omar Guevara
Company:
The Radisson Hotel McAllen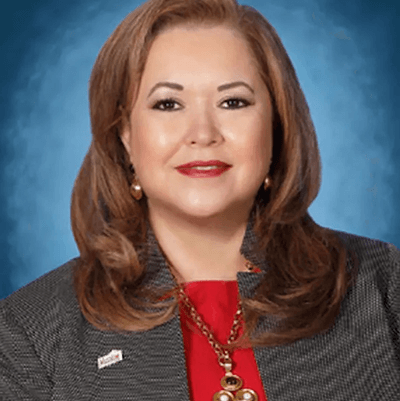 Dr. Carol Perez
Rene Alcala
Company:
Killam Development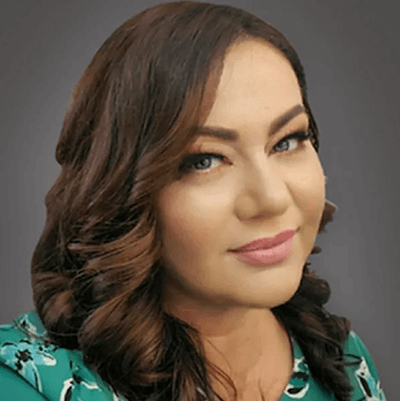 Sara Cano
Company:
Cano & Sons Trucking / Grande Produce
Tim Brown
Company:
The Brown Family Funeral Home

Marissa Sandoval- Rodriguez
Company:
Cacheaux, Cavazos & Newton, L.L.P.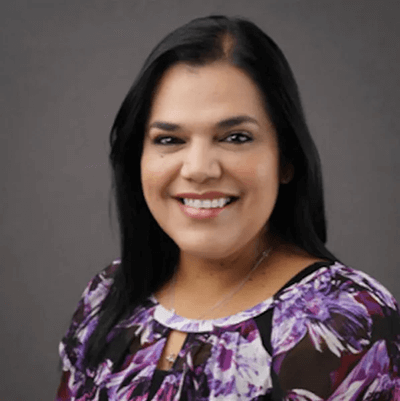 Jennifer Venecia
Company:
Chick-Fil-A Sharyland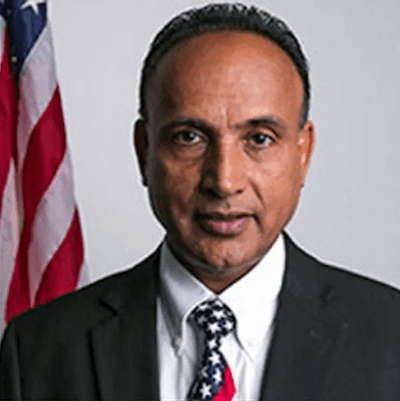 Dilbag Singh
Company:
Sure Stay & Holiday Inn Hotels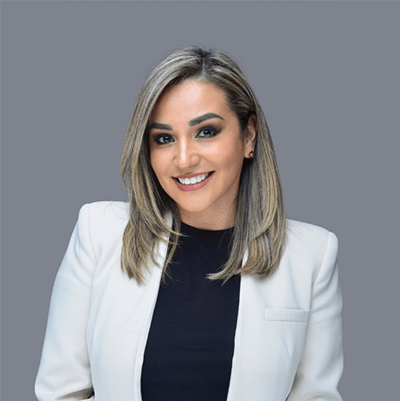 Paola Lopez
Company:
Mission Regional Medical Center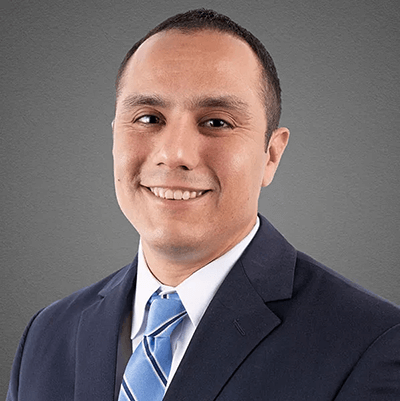 David Sandoval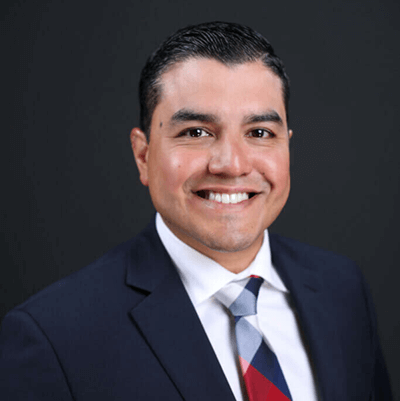 Hector Sanchez
Company:
Texas National Bank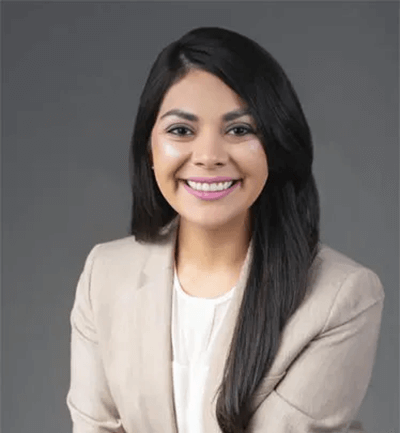 Brenda Enriquez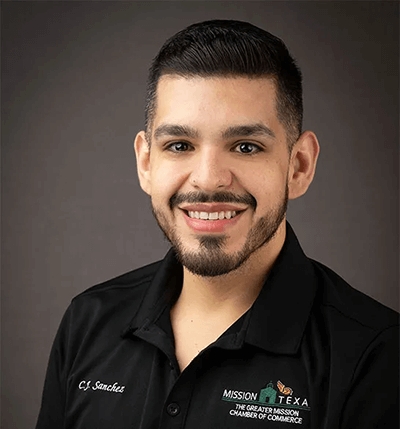 Carlos "CJ" Sanchez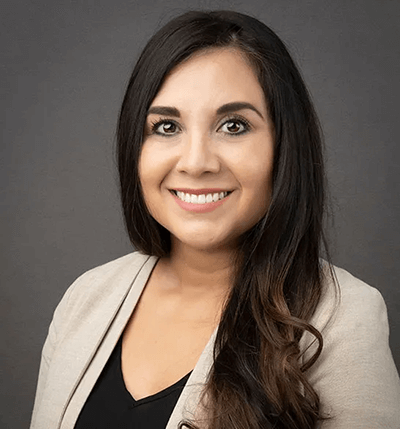 Jennifer Espinoza
Vice President of Tourism and Operations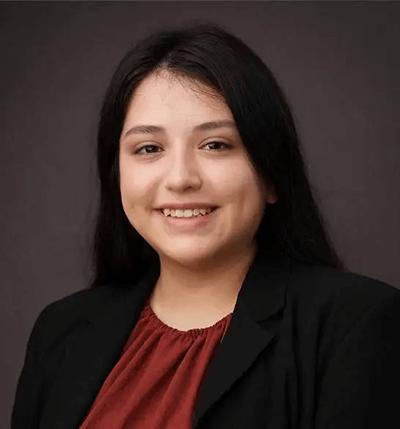 Candace Rodriguez
Director of Communications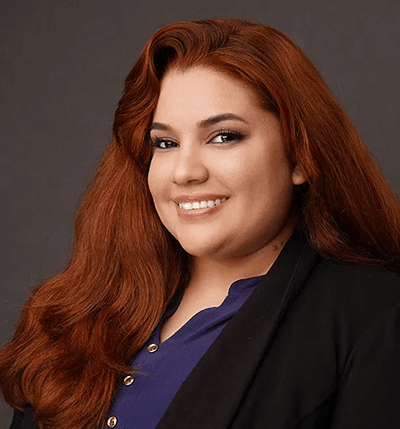 Priscilla Elizondo
Visitor & Member Relations Associate